Flashlight Deals on Gearbest Fant4stic Fall
Fall is coming and I spotted many flashlight deals from Gearbest that will be loved by flashlight fanatics just like all this blog readers. I made a sum of the deals and you may check these discounted stuffs.
All links in this page are non referral and I don't get any financial advantage from your purchase. So please don't hesitate to use this page for your flashlight purchase reference.
Flashlight Deals:
Skilhunt H02 (820 Lumens, Neutral White)
Skilhunt H02 is a headlamp that powered by single 18650 battery with maximum brightness of 820 lumens. You can use this headlamp as a flashlight by detach it from its head band.
The neutral white version of Skilhunt H02 is currently on Flash Sale Price for just $27.70. This is the best price so far, so you better hurry on this deal.
CREE XM – L2 3600Lm LED Headlight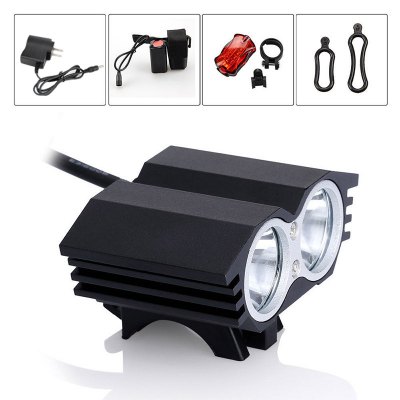 Not a branded bike light but it's definitely a steal. The package content is including battery pack, battery charger, red tail light, and bike mount.
All those sweet stuffs just cost you less than $18, shipping included!
JetBeam II PRO LED Flashlight (Black)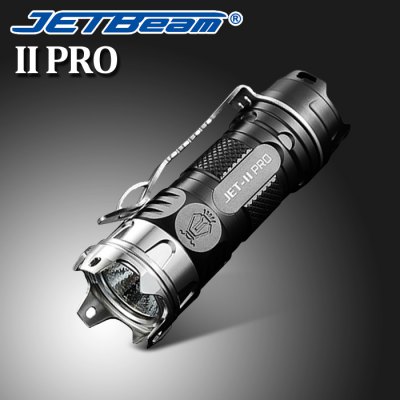 This tactical flashlight from Jetbeam is suitable for self defense or simply for everyday carry. I never see this flashlight on another website as affordable as this one.
For a limited time, you can purchase JetBeam II Pro for just $29.99 from Gearbest.
---
If you didn't found any flashlight of your choice, just go to their flashlight promotional page to see all available sales. I'm pretty sure you will be delighted by the flashlight deals they offer for this fall.
Happy shopping!