Flashlight Deals From Gearbest
During my spare time tonight, I curated a list of flashlight deals from GearBest so anyone can get the best price for their flashlight purchase. I will post more deals later from another dealer to give the reader more options.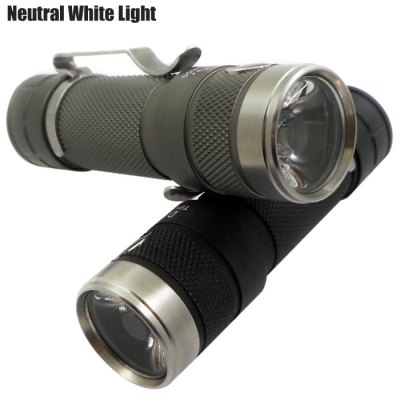 The DQG Tiny 4th is the latest edition to their tiny series of portable EDCs. Weights only 36 grams, measures about 86mm length and perfect for EDC light. Featuring Cree XM-L2 LED, Tiny 4th produces 850 Lumens with 4 output modes.
Save up to $6 from DQG Tiny 4th Cree XM L2 850Lm LED Flashlight. Use coupon code DQGTiny4 during checkout. Expires 01/31/2016.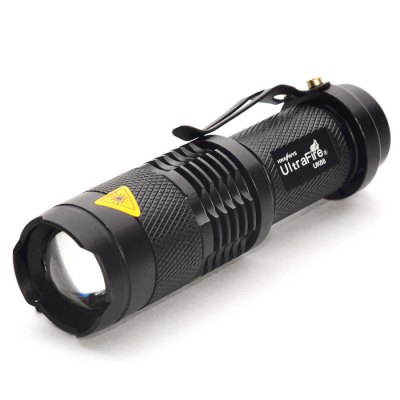 Featuring Cree Q5 LED with max output up to 300 lumens using 14500 battery. It has 3 brightness levels (High – low – strobe) with IPX-4 waterproof standard. It has zooming focus and included bicycle holder brings convenience to enjoy camping, hiking etc.
Get 60% OFF from this Ultrafire zoomie flashlight so the price is just $3.55!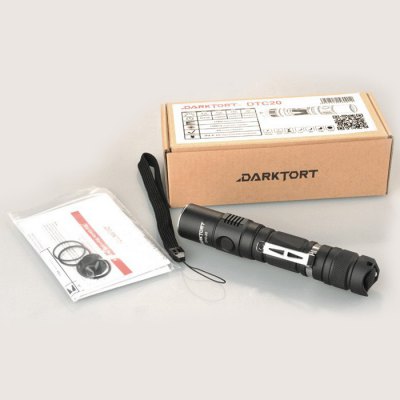 This is a hight power long range flashlight featuring CREE XM-L2 T6 with max output up to 875 lumens. It has tactical tail switch and capable to tail-stand.
Use this link to get 61% OFF, price dropped from $73.48 into $28.32.