Flashlight NEWS October Roundup
Howdy! Here are some flashlight news that I found here and there in a single page. If you found any news about flashlights that you think should be covered, do let me know in the comment.
Thank you!
Lumintop FW1A Preview
MascaratumB wrote a (p)review on BLF about the soon to be released FW1A from Lumintop. It's a single LED version of Lumintop FWAA, or in other word, a smaller version of Lumintop FW1A.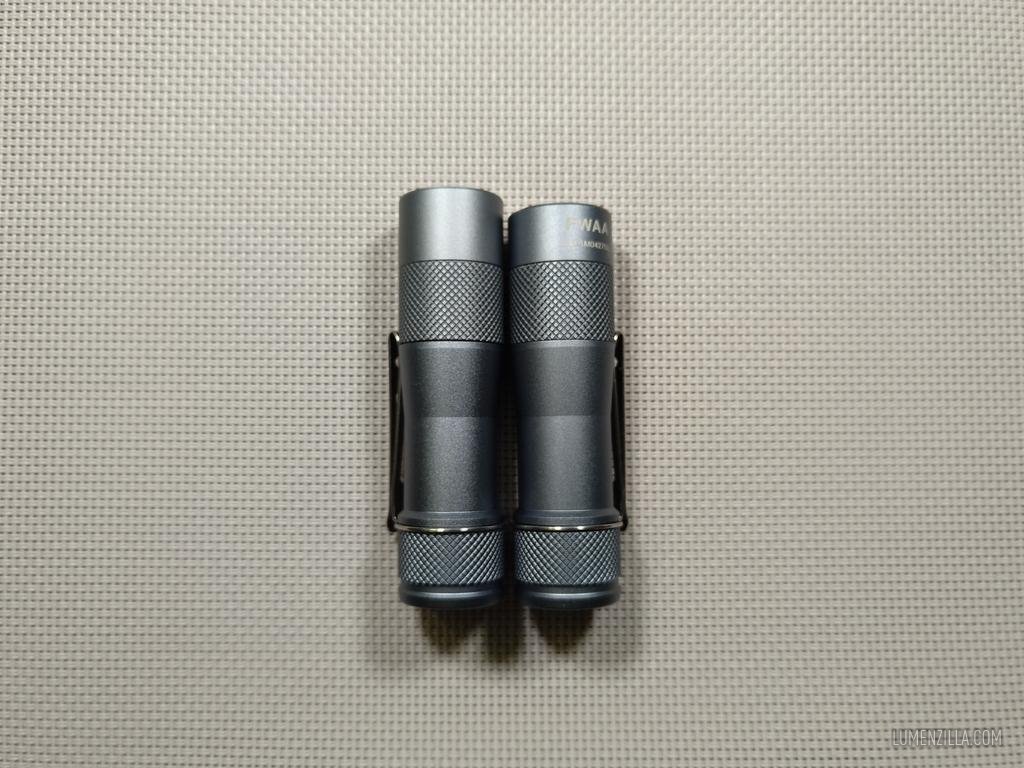 The sample he received (left) is utilising Osram KW CSLNM1.TG LED (or W1) LED emitter and copper DTP MCPCB (3030 footprint) for better heat dissipation. This LED emitter is popular for its throwy beam profile.
Since it's a sample (p)review, the released version might have slightly changes or even major changes.
Lumens Factory E Series SW01 Slim 'Baker's Cap' Tailcap
It's a good news for lego lovers especially the E series from Surefire. Last month, Lumens Factory released their SW01 Slim 'Baker's Cap' Style tailcaps for Surefire E series flashlights.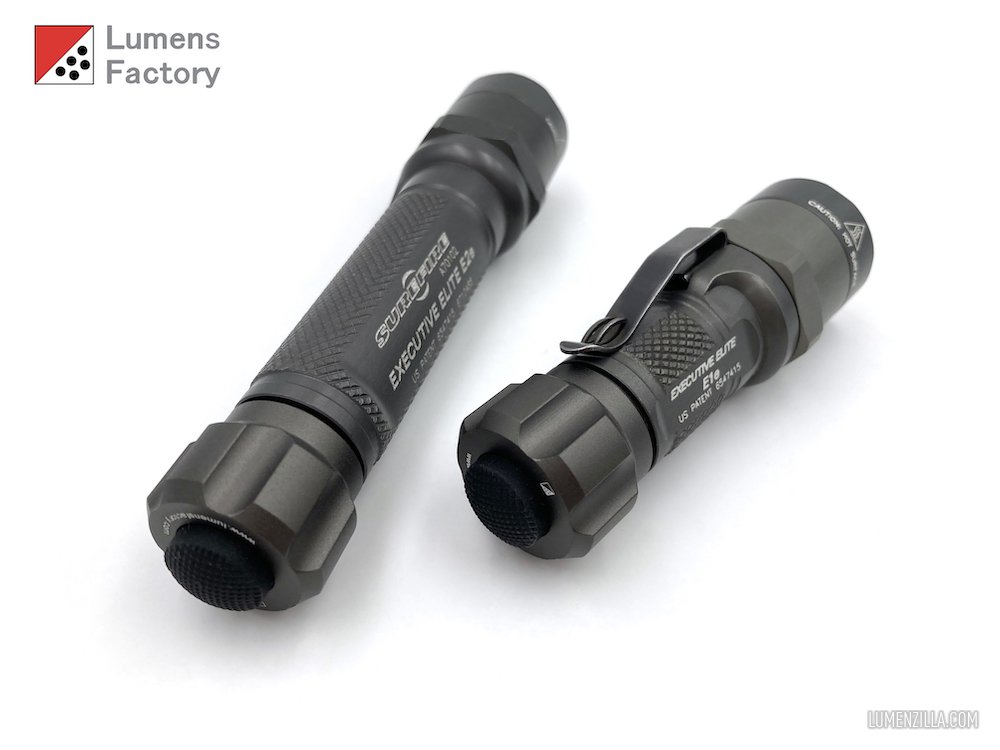 The tailcaps are released in HA3 Natural and HA3 Black style finish and available in momentary twisty and McClicky switch.
Lumens Factory also spoiled their fans with releasing the tailcaps in plain style and tritium slotted styles. The trits are not included and they also do not sell those miraculous tiny glowing things.
Maglite + Marvel Collaboration
Maglite and Marvel have come together to create the newest edition of the Maglite flashlights customized with some of Marvel's most iconic characters.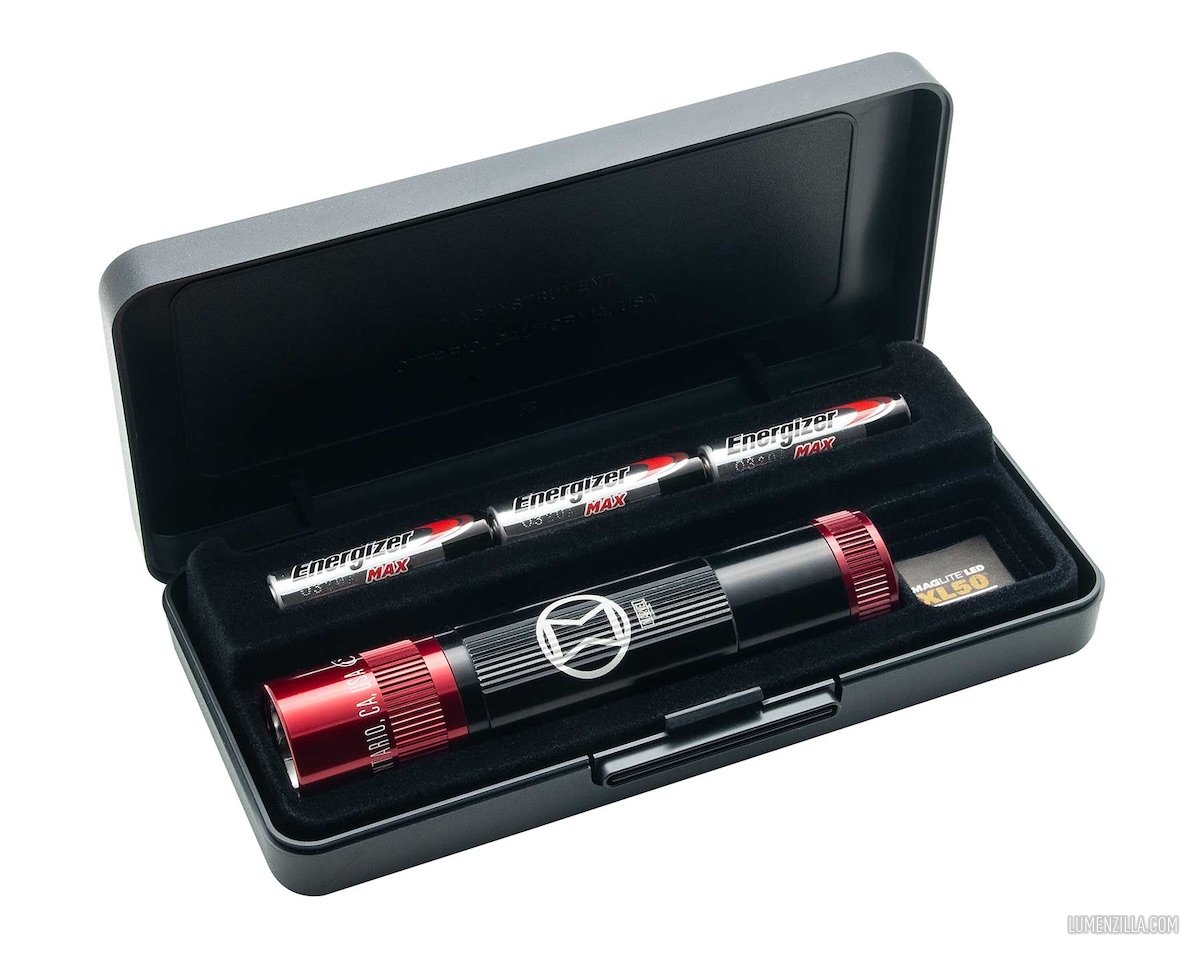 There are currently 21 products in this special collection. Grab them fast if you're a Maglite or Marvel fans. Or both.

Acebeam P15 with Removeable Tactical Ring
Acebeam is releasing their new tactical flashlight that can be converted into non tactical one.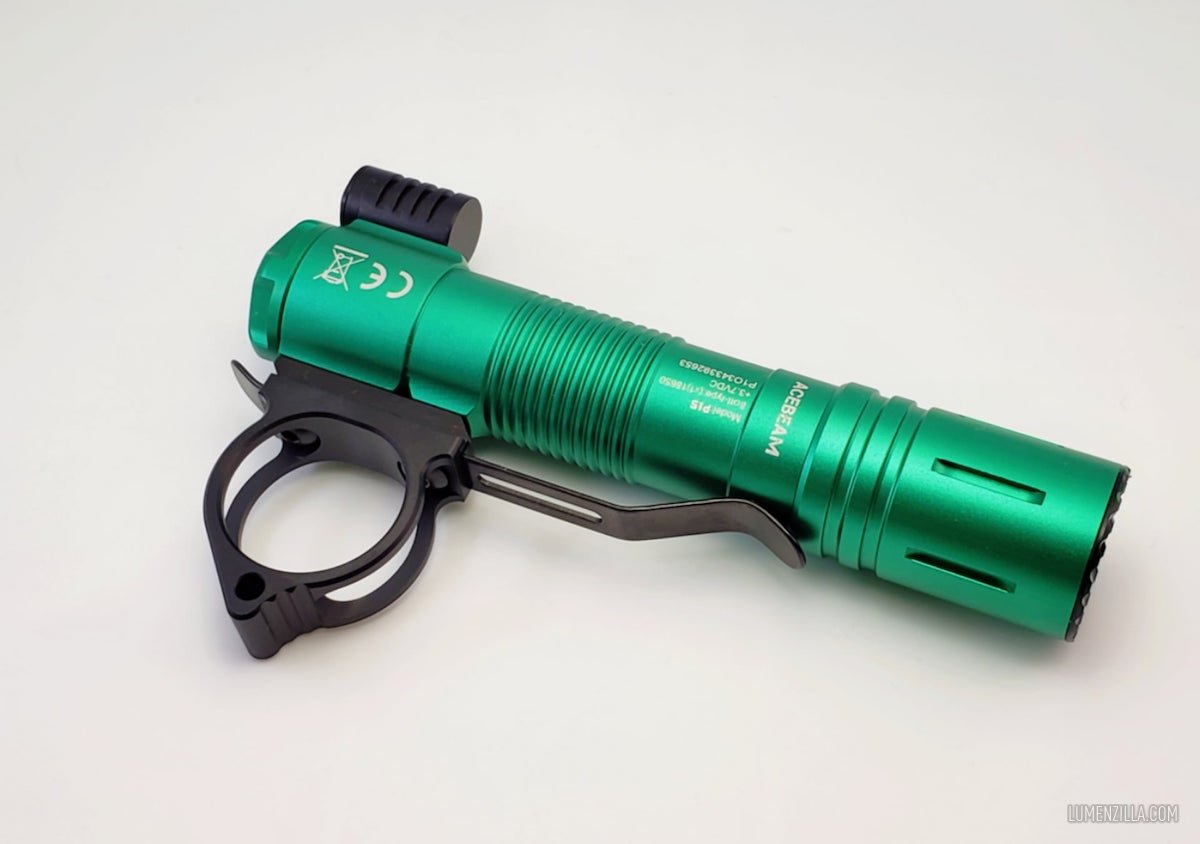 Remove the tactical ring and side switch in Acebeam P15 and it become less tactical.
Foursevens Mini Turbo MKIII Preorder
This is a good news for Foursevens fans out there. Prometheus Light is opening preorder session for Foursevens Mini Turbo MKIII 2021 edition.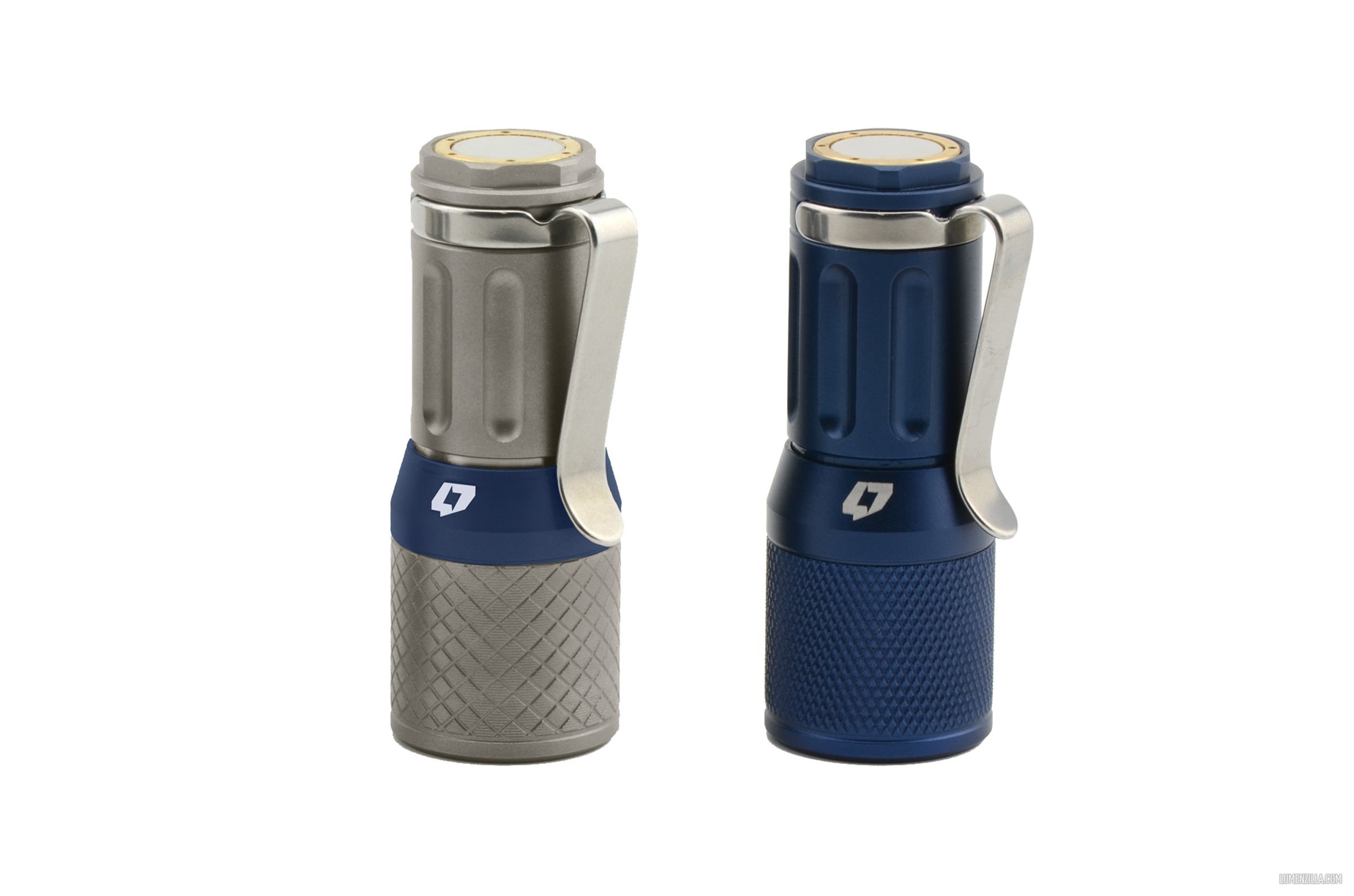 Foursevens and Prometheus are known to have fanatic fans and their products aren't released in factory scale amount.