Skilhunt H03 Giveaway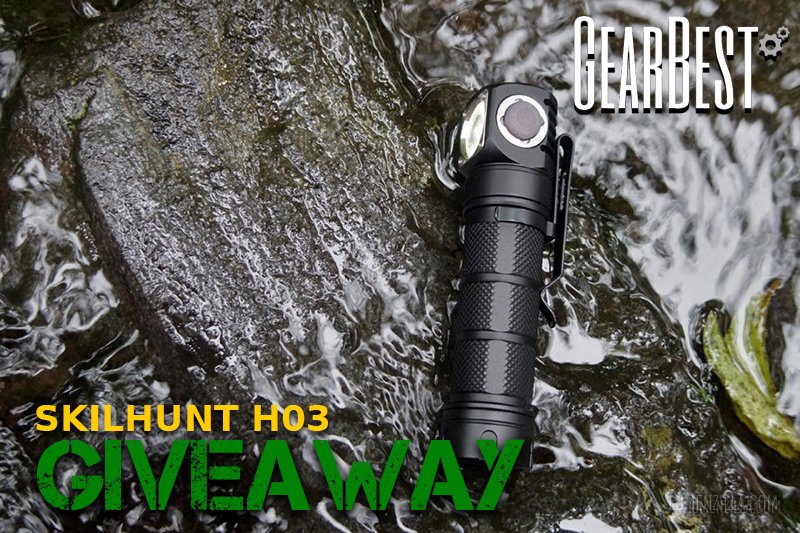 Skilhunt H03 is a 1200 lumens headlamp that can be used as flashlight, powered by single 18650 battery. You can read my recent review here: https://lumenzilla.com/reviews/review-skilhunt-h03-tir-optic.html
This time, Gearbest is very generous to provides one Skilhunt H03 for giveaway.
Skilhunt H03 Giveaway Rules:
The rules are pretty simple and straight forward. Click the button below, enter your name and email address. One entry per person, please.
GIVEAWAY IS CLOSED NOW.
That's it!
Winner & Announcement
I will close the form at September 12th 23:59 (GMT+7) and draw the winner using random.org. The winner will be published on this blog and on my Instagram (@lumenzilla).
I will contact the winner using submitted email address and a brand new Skilhunt H03 will be sent by Gearbest to the winner's address directly.
Good luck!